---
COMPANY HISTORY
As the head engineer at a company that built dry bulk loading equipment, he was always looking for new and better ways to do things. Unfortunately, his company wasn't. They never wanted to stray too much from what the owner thought was the "right way to do things", Reinhard says. "It was time to start DCL".
"So I rallied two other guys and said, 'let's do this on our own'." Reinhard, Werner Egger and Phil Camaliere launched Dust Control and Loading Systems, Inc. in 1981.
It was nine or 10 months before the company got its first order, Reinhard says, "but then it was like the switch was broken in the on position, and we've had a steady increasing flow of business ever since."
The reason, Reinhard says, is because the company follows his personal philosophy: "We enjoy taking on a new challenge of problem-solving apart from the norm, using our vast experience in dry bulk material handling."
That 'apart from the norm' part means DCL spends a lot of time, effort and money on research and development, testing new concepts in material handling.
"We like to tackle new ways of handling a product that has its own challenges," he says. "We've built equipment to handle the standard products, like cement, ash and flour. But we've also built systems to handle more unusual things: rocket fuel, gunpowder, dried slaughterhouse blood, peanuts, cocoa beans and chili peppers."
Phil left the company after three years, but Reinhard and Werner remained at the helm. DCL, Inc. has more than 78 US employees and 35 more in a wholly owned subsidiary company in India, and continues to be the leader in the industry.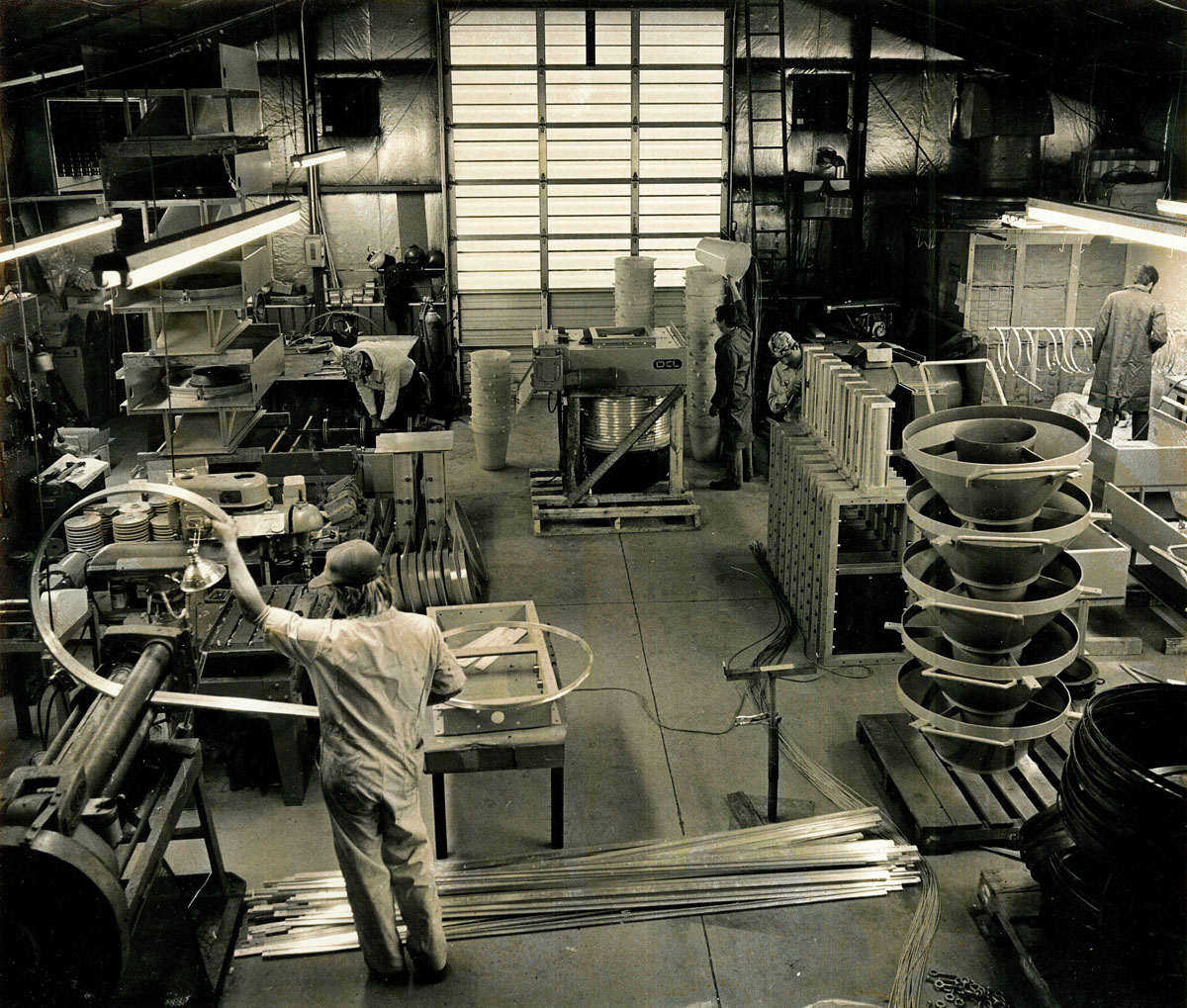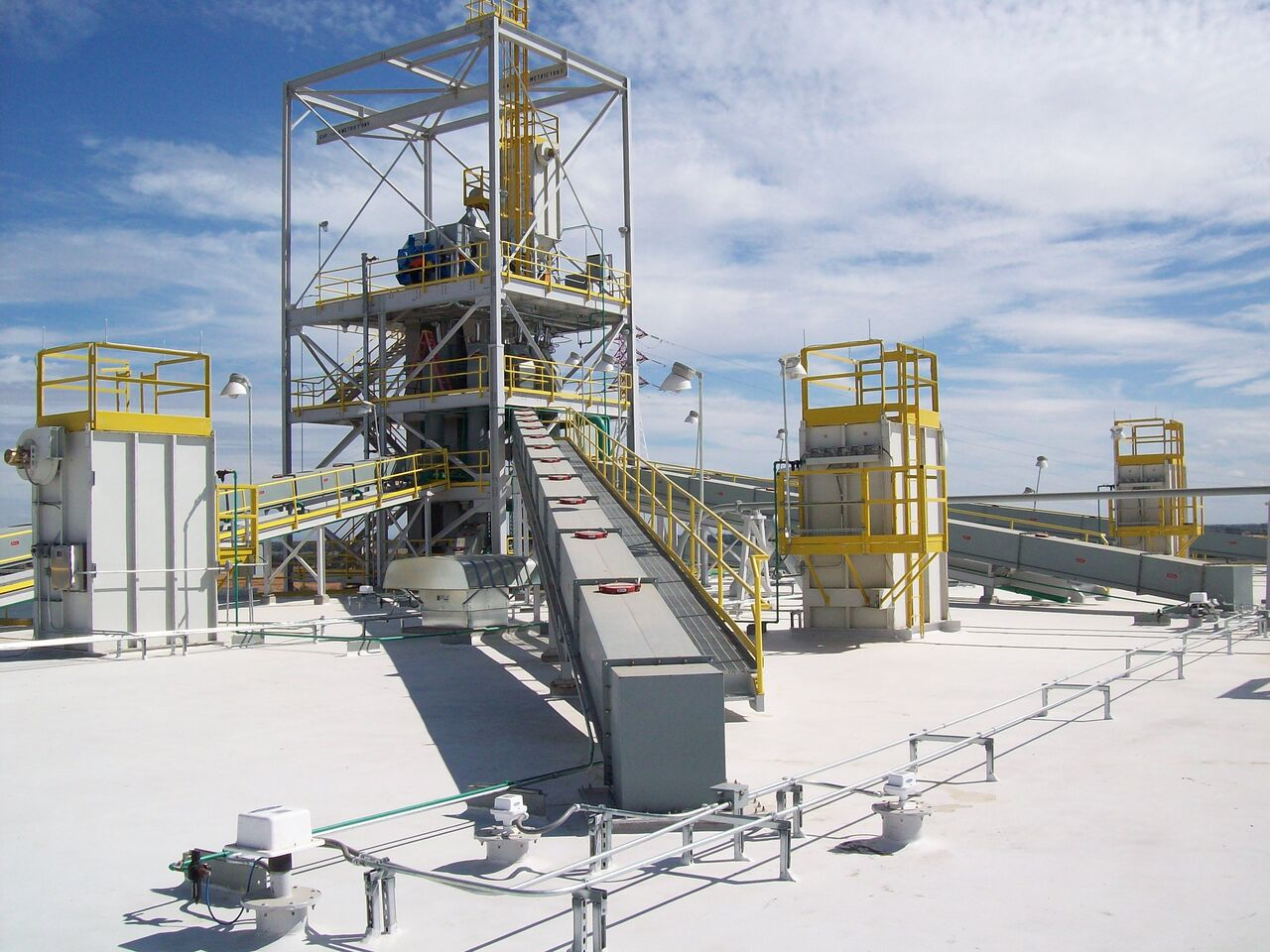 ---
RESEARCH & DEVELOPMENT
The founders of DCL created the company with one goal: to be an innovator. That drive for innovation is a big reason we've become an industry leader.
True to our mission, we have a full-time, in-house research and development staff and a dedicated testing lab. We're continually looking for new and better ways to help you move material. Some of our innovations include the industry's first:
Full-length inner spout cone set.
High-efficiency pleated, spun-bonded filters in a compact spout filter module.
Fully-automatic hands-free truck loading system.
Low-horsepower silo aeration reclaim system for fine products.
Pedestal-style articulating loading arms to include automatic in-line tracking.
Telescopic air-slide ship loading boom.
Non-mechanical deadfall spout discharge for dust control of fine products in ship loading.
Our expertise in system engineering, design and integration makes us the perfect one-stop source to design, build and install your bulk loading solutions. And our 40,000-square-foot manufacturing and warehousing facility allows us to build and test the largest and most complex systems.
---
ENVIRONMENT
Dry Bulk Loading Systems for Environmental Compliance
Every industry has a responsibility to the environment. Needless to say, it also has environmental regulations. For nearly four decades, we have helped companies meet or exceed their local, state and federal emissions standards.
Our dust collectors and filter modules include guaranteed emissions statements, providing you with all the information you'll need for permitting.
DCL components and systems help companies achieve LEED® certification and other 'green' manufacturing status as well as ISO 14001 certification.
Do you need help with compliance with EPA or your state or local environmental regulatory agencies? Contact DCL, and our technical experts can help troubleshoot your system or application.