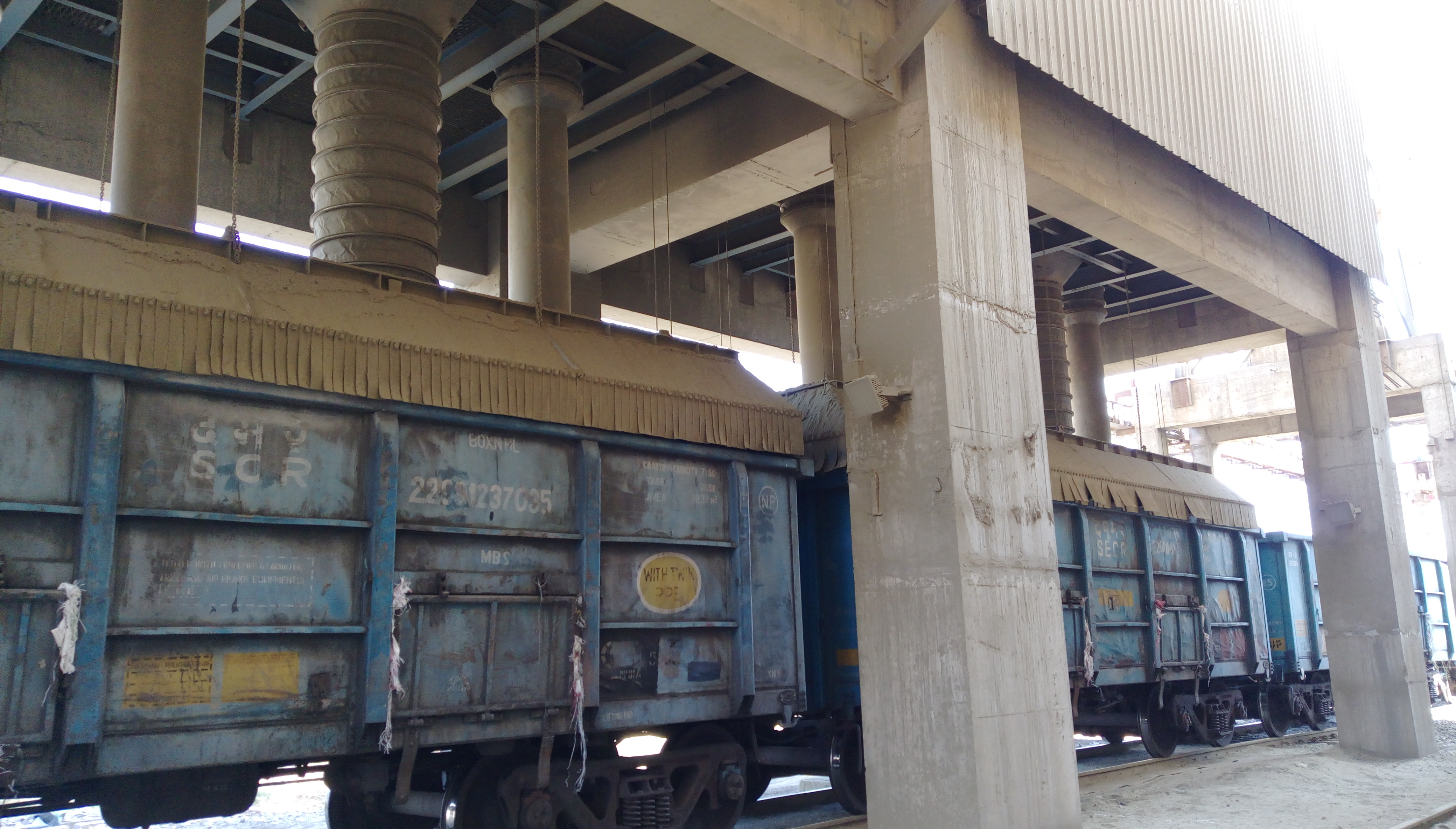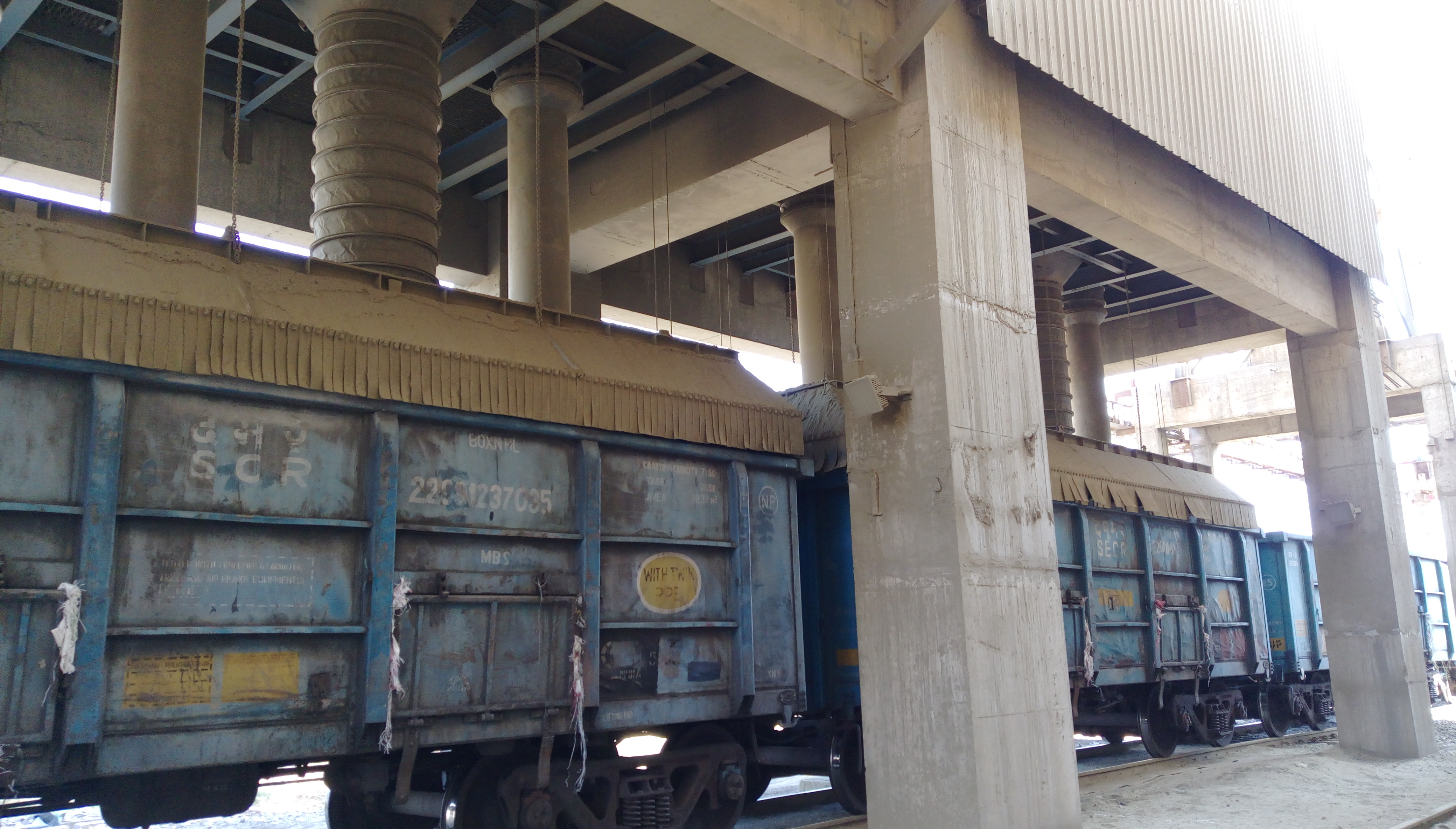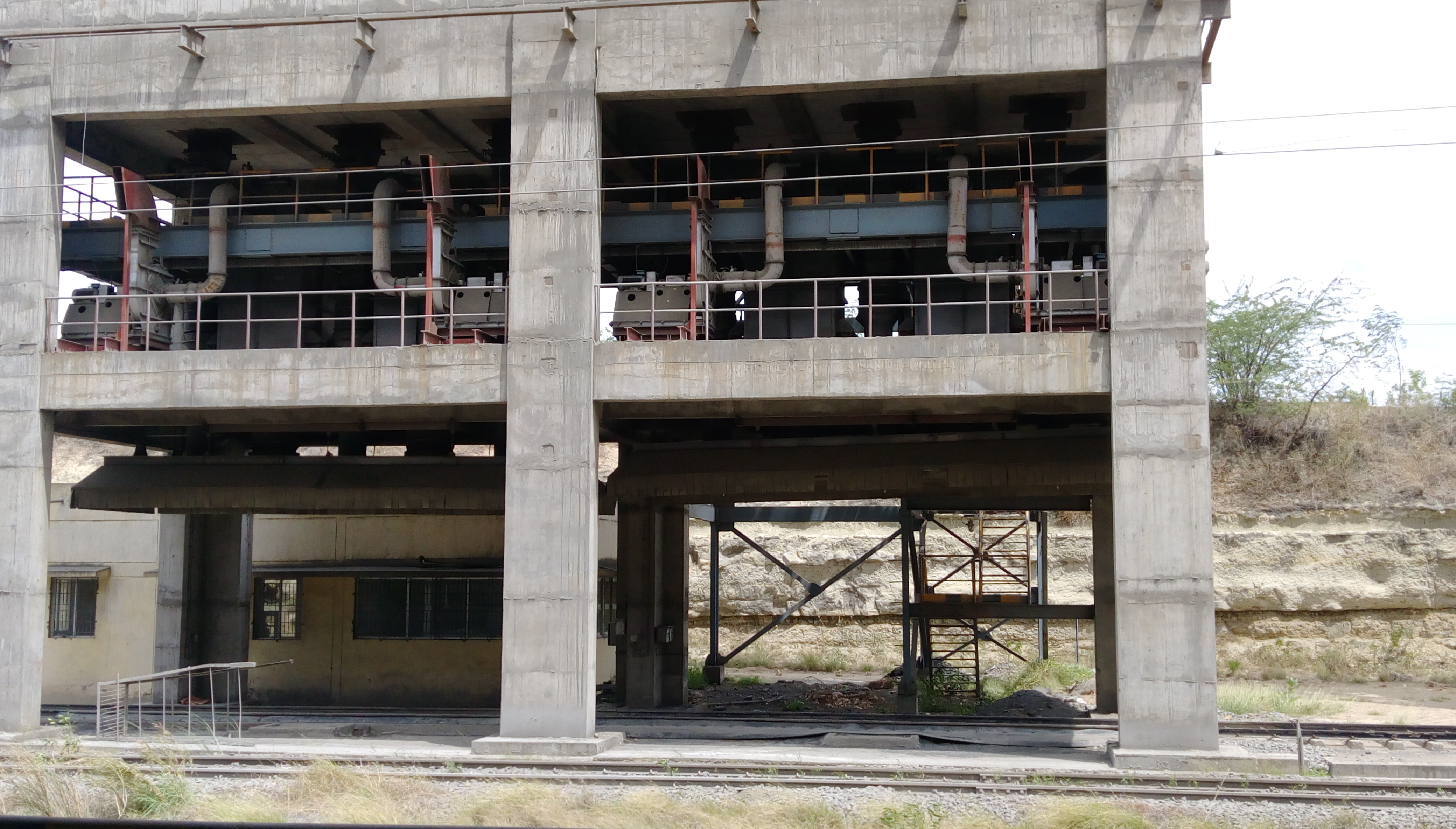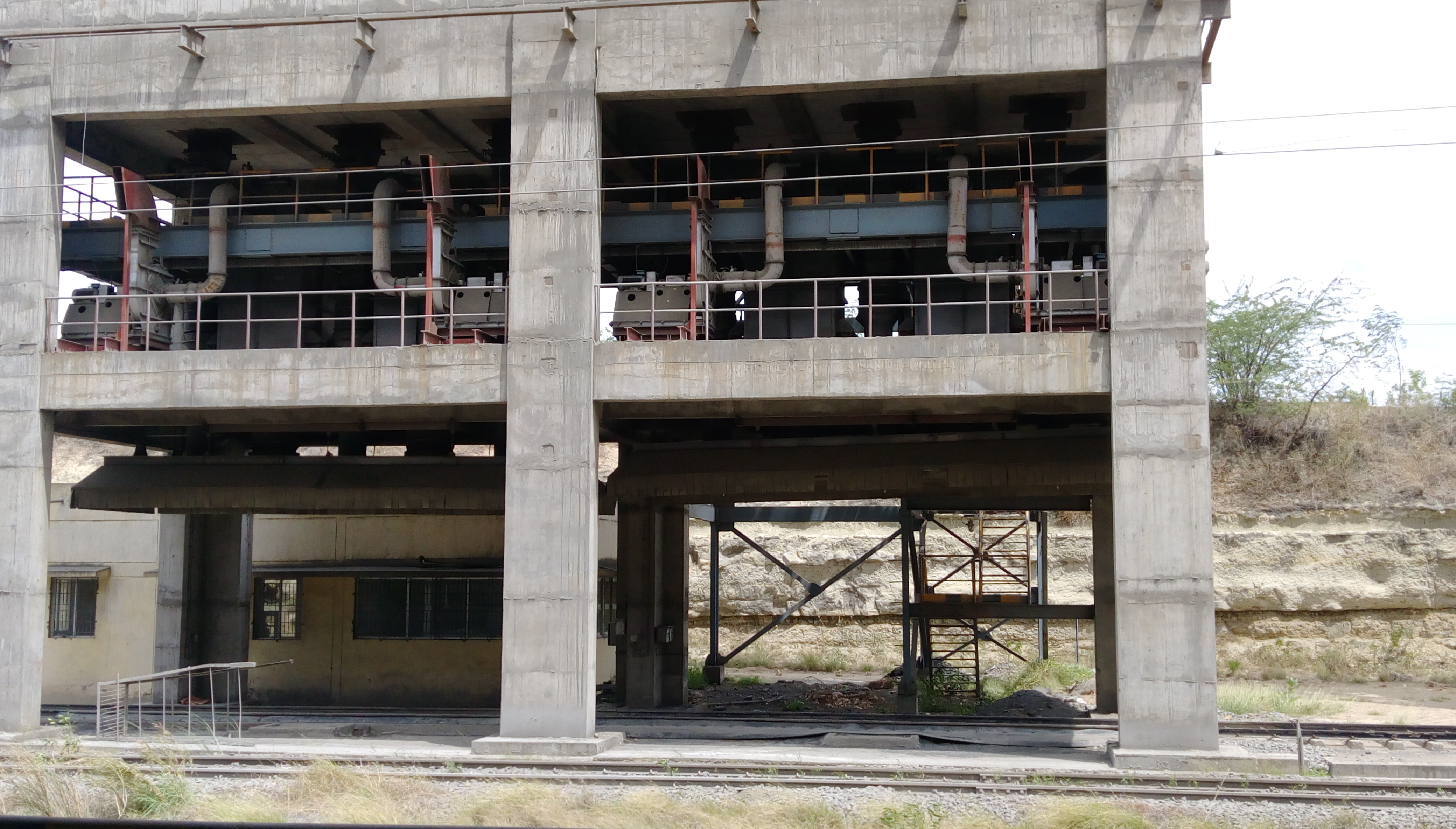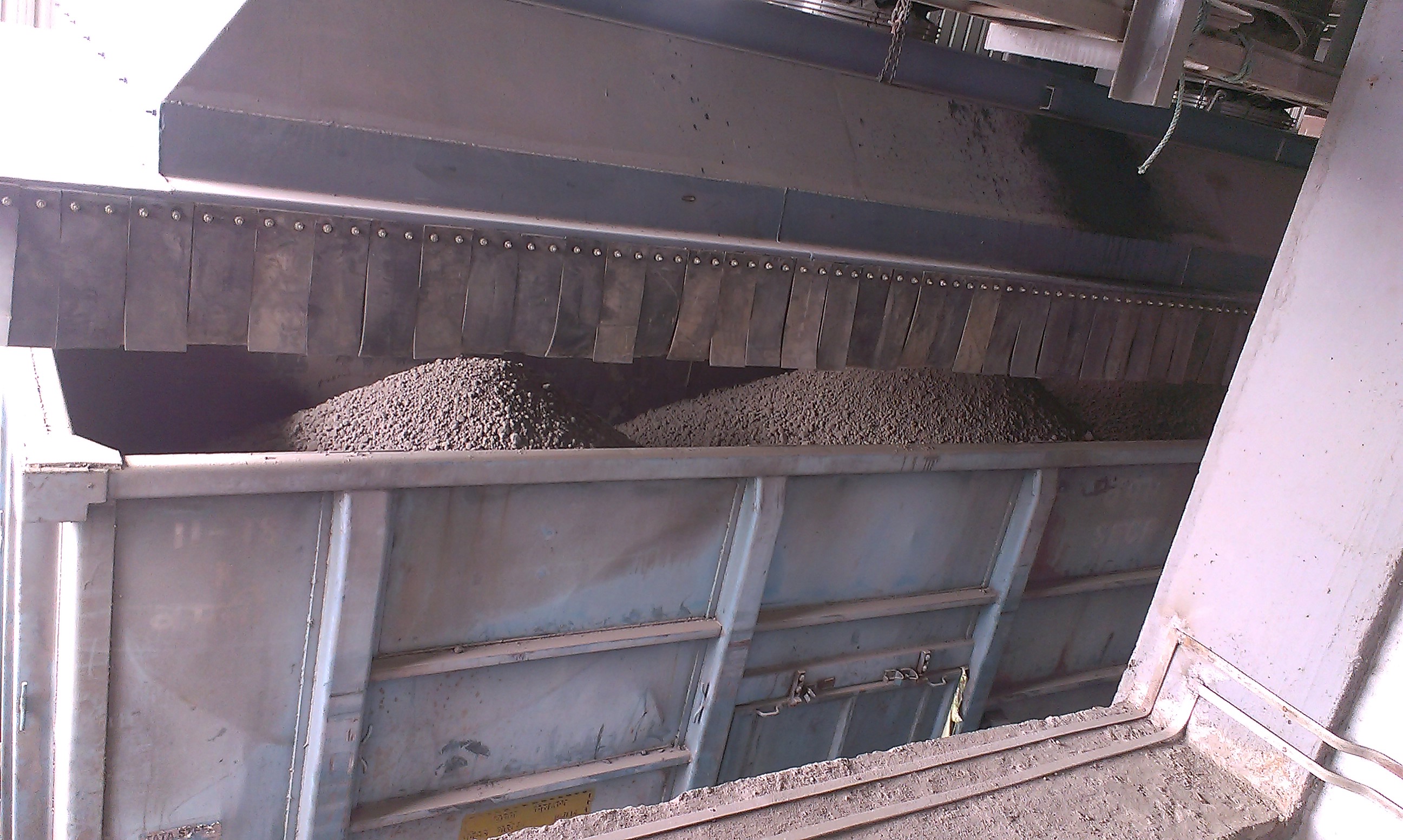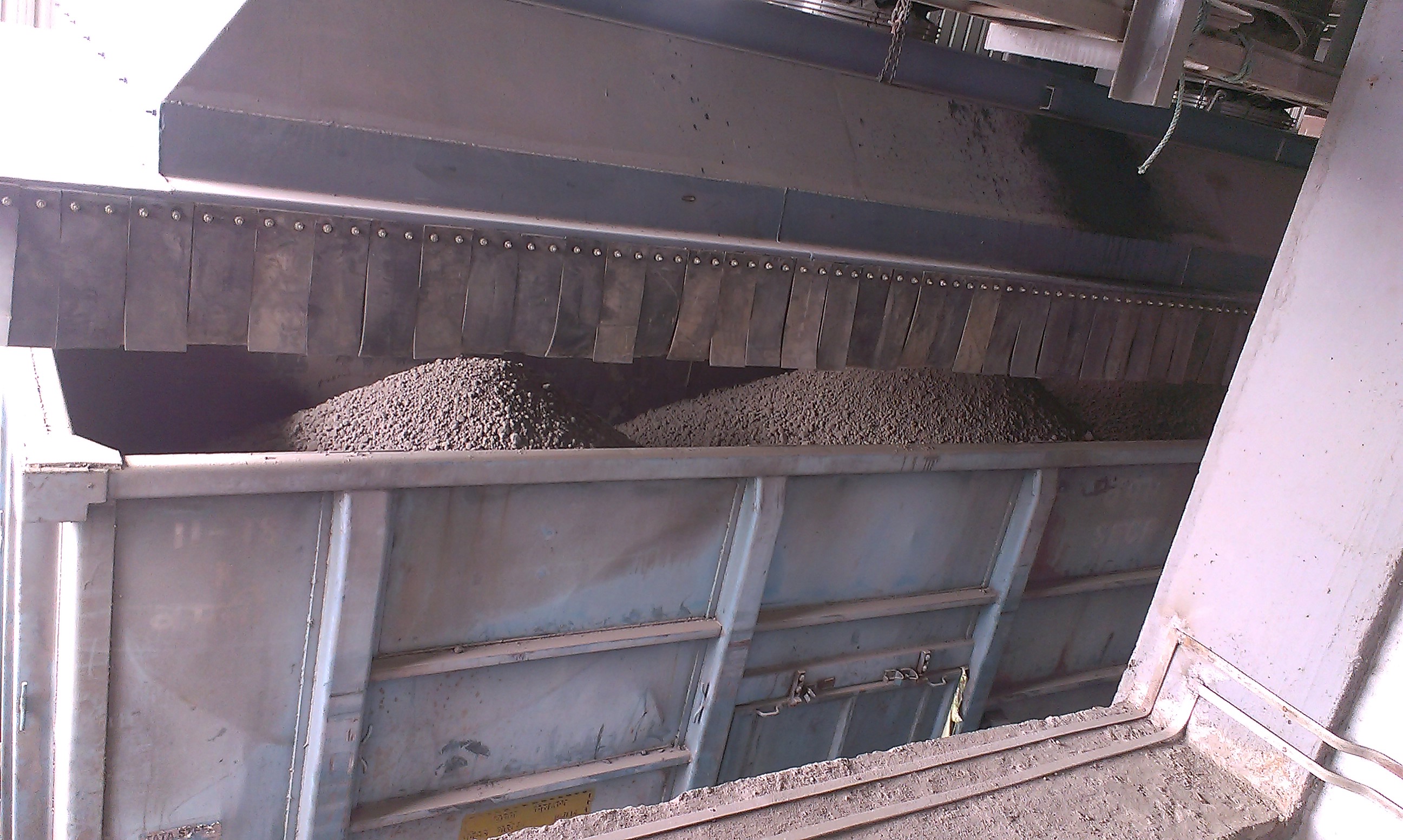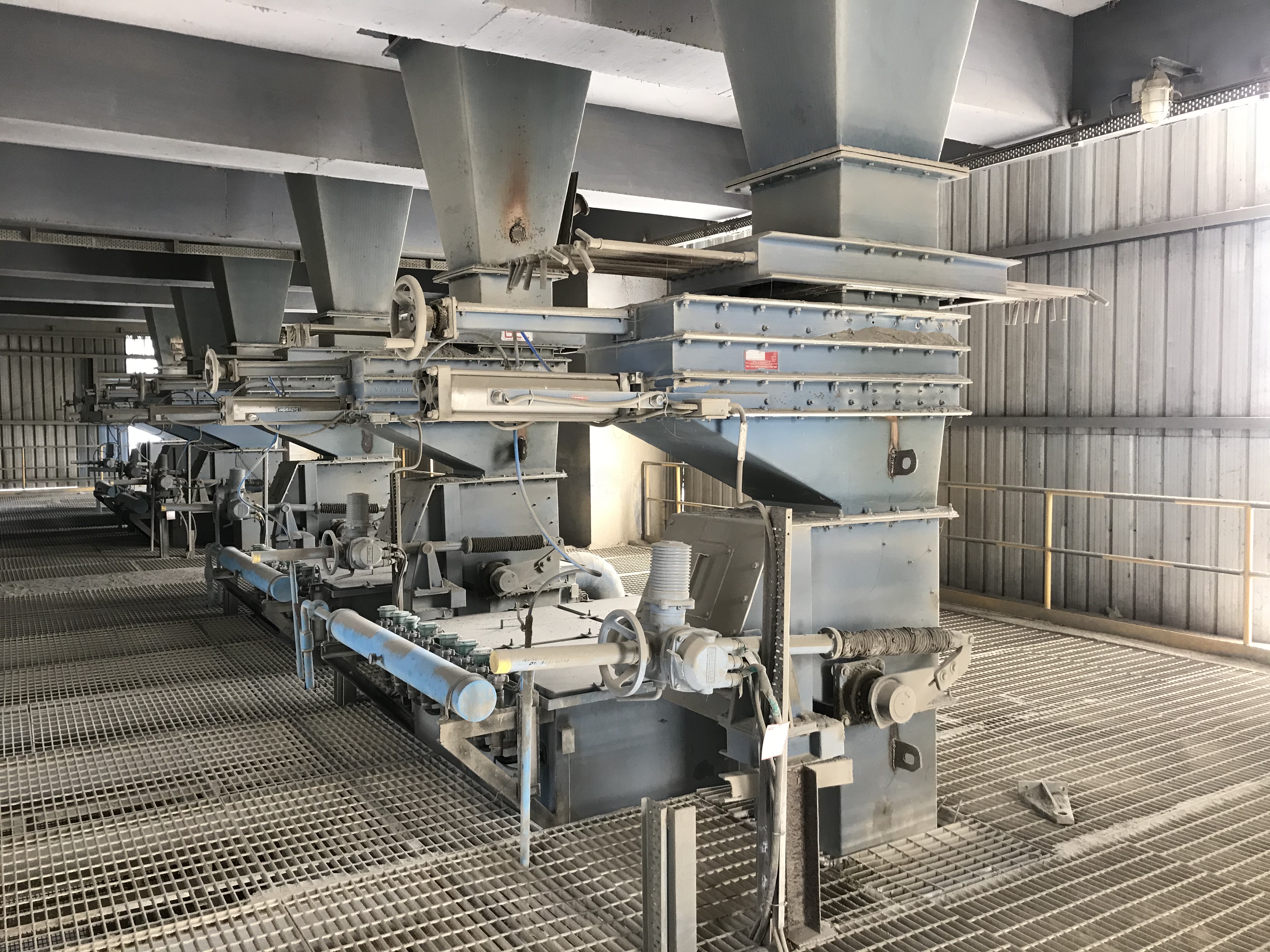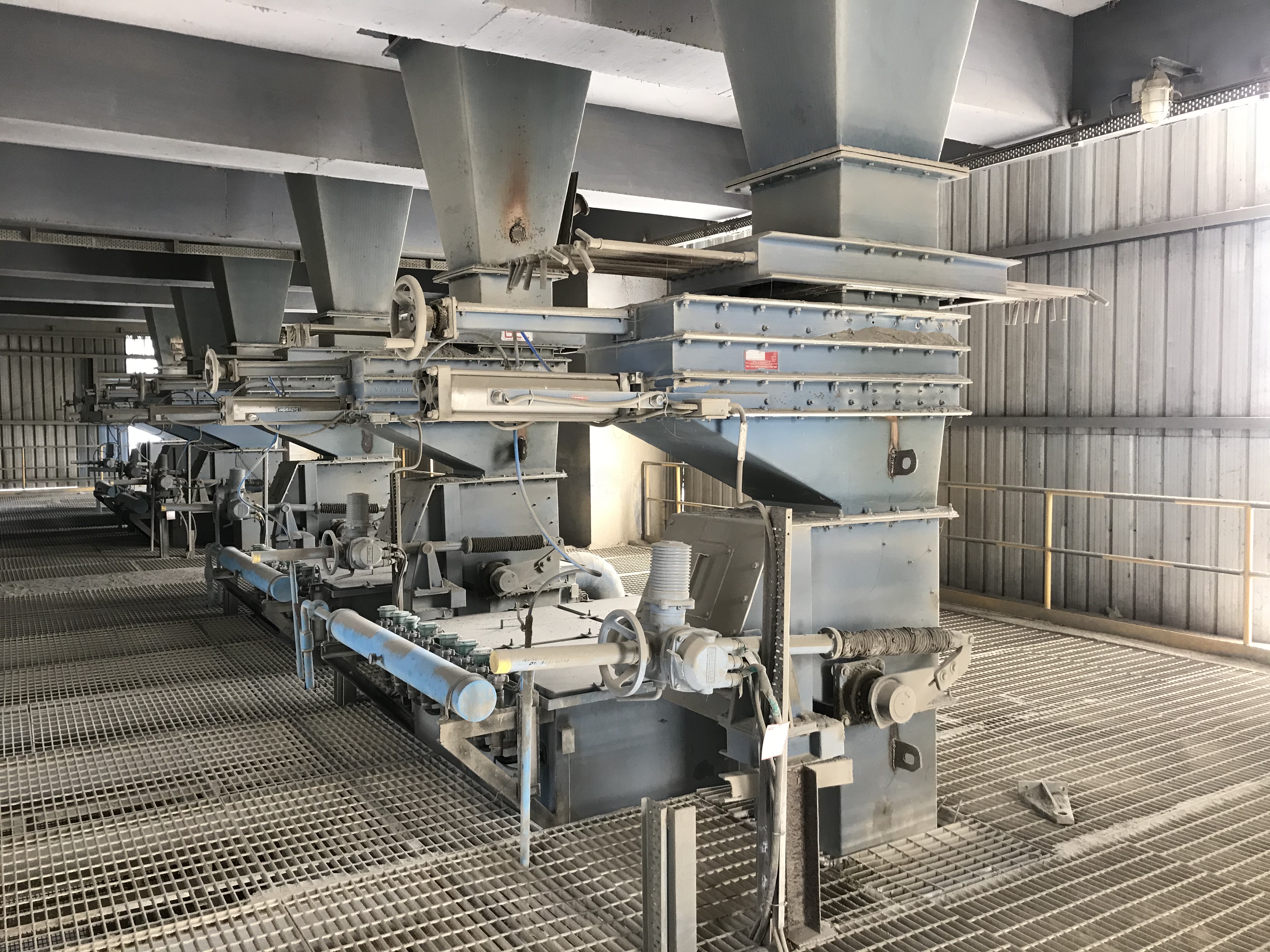 Wagon Loading Systems
Clinker Wagon Loading
Grain Wagon Loading
Cement Wagon Loading
Fly Ash Wagon Loading
INSTALLATIONS IN INDIA
---
DCL Bulk Technologies Pvt. Ltd., manufactures Wagon Loading Systems to suit loading of any dry bulk material into open/ enclosed rail wagons Of Indian Railways. Systems are designed in such a way to suit loading times stipulated by Indian Railways. DCL's Wagon Loading Systems are already in use in many cement plants across India.
Clinker Wagon Loading
This system was introduced in 1987, Hatch driven by a winch mechanism to suit the wagon size with three telescopic product tubes fixedbetween the flow control gates and the hatch adapter with two dust extraction points on Hatch top connected to a bag filter with a hopper by means of a flexible below to extract the dust that is again pulsed back into the product during loading. Flow control gates are PIN & ROD / Pneumatic shut off/ curved blade gate.
DCL supplied Cement Wagon Loading Systems are in use at Leading Cement Plants in India. Similar Systems can also be designed to Load Fly Ash too.
India's First ever Grain Wagon Loading Systems are installed at Adani Agri Logistics facilities at Moga & Kaithal respectively. Many more similar installations are under proposal stage